Product Description
Medlar honey is purely natural honey, without any preservatives and additives, which meets international food hygiene standard
Constant consumption of this honey could help improve immune system to fight infection and prevent cancer in some extent, keep one energrtic and healthy.
Dextrose is the main content of this honey, which makes up 80% of the nutrition. Medlar honey could be absorbed without digestion, whose quality is better than any other nectar.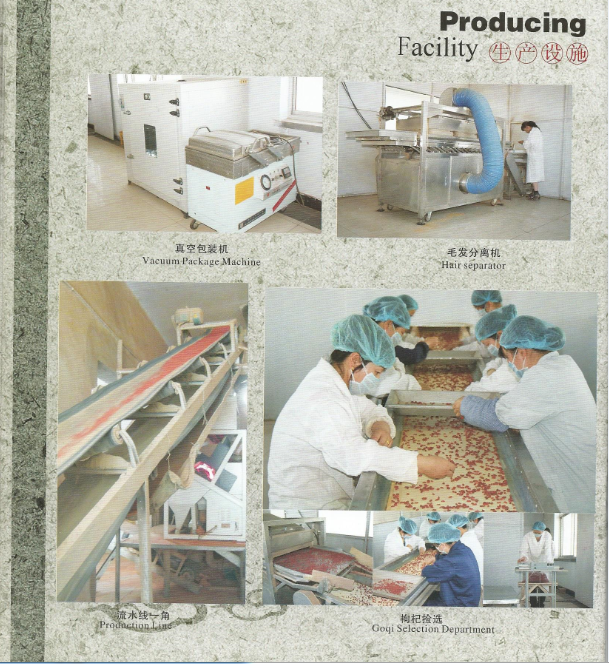 Goji flower Honey is 100% natural organic nutritious food.When Goji flower is blooming, bees gathers pollen in the organic Goji Planting Base, and then the bees make the honey by their unique biotechnology. The company concentrated the honey by special technique in low temperature. The product has not only the nutrition of honey, but also contains Goji's nutrition. After evaluation from Dairy Products Quality Supervision and Inspection of Ministry of Agriculture, the honey contains more than 78% of glucose, less than 1.9% sugar and 18% water. Meanwhile, it has diastase activity 15ml. This kind of honey is high class one.
NINGXIA STARLIGHT FOOD TRADE CO.,LTD
Established in June 2016, Ningxia Starlight Food Trade Co. Ltd. is a sales company which specialized in business of all kinds of Wolfberry(Goji), Black Goji Berry, and deep processing Wolfberry products. With the registered capital of RMB 1 million yuan, the company is located in China-Arab cross-border e-commerce industry park in Helan county, Yinchuan city, Ningxia province.
Company Name: NINGXIA STARLIGHT FOOD TRADE CO.,LTD
Product/Service: Chinese wolfberry , Lycium chinensis , Goji , Organic wolfberry
Contact Person: Mr. Li Ming
Tel: -0951-8776345